Raider Kid and the Ruby Chest
Hello adventurers, how are you?
For y'all who use Steam, we'd like to announce that we finally have a Steam page! Please wishlist the game if you wish to own it on Steam as well.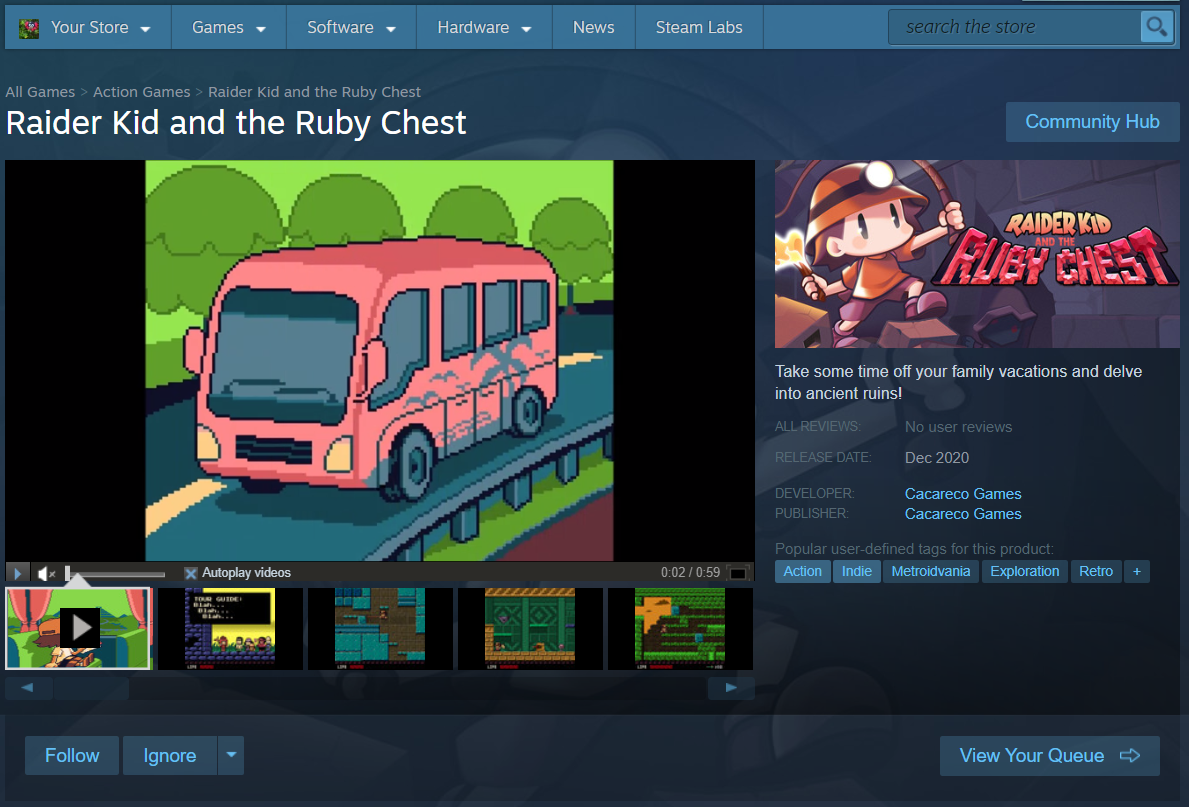 Of course, we'll keep updating this page as the main source of news about the game.
Development has been going well with pretty much all items and equipment already working, we are now populating the world with new hazards, enemies and boss fights. Here's a preview of one of the bosses, Ahuizotl: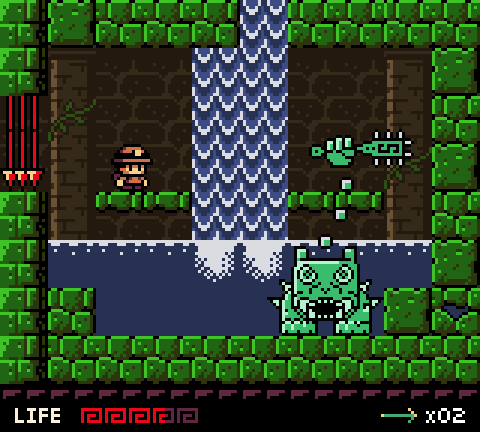 We're working hard to finish the game this year, keep tuned!
Get Raider Kid and the Ruby Chest